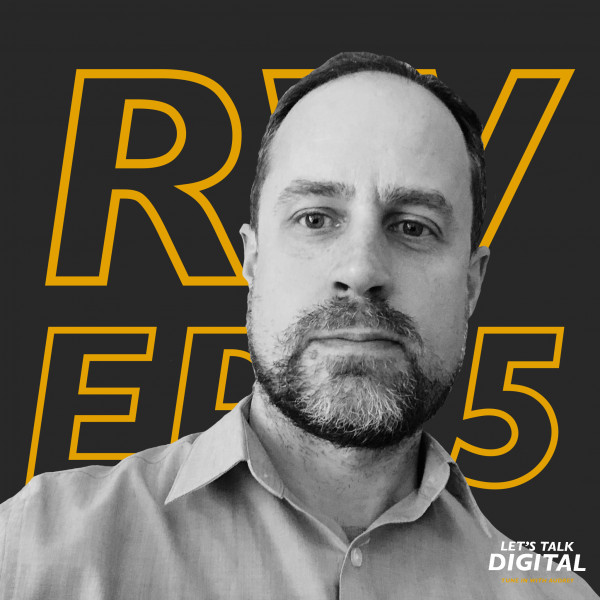 EP35: Publishers Role In Native Content with Riaan Wolmarans
In this episode our guest is Riaan Wolmarans, Head of Digital Media at Arena Holdings, overseeing the group's digital news platforms, including TimesLIVE, SowetanLIVE, BusinessLIVE, HeraldLIVE, DispatchLIVE and Vrye Weekblad. The conversation centres around brands partnering with local publishers on native content.

Native advertising is paid advertising where the ad matches the form, feel and function of the content of the media on which it appears. That being said, native advertising can and often should be a part of a content marketing strategy. Native advertising is yet another way of reaching a highly targeted audience through great content.

Studies show that people look at in-feed native ads up to 53% more than standard banner ads. Add to this the fact that people share native ads more frequently than they share traditional ads, and that when asked, 70% want to learn about products through content, rather than traditional advertising.