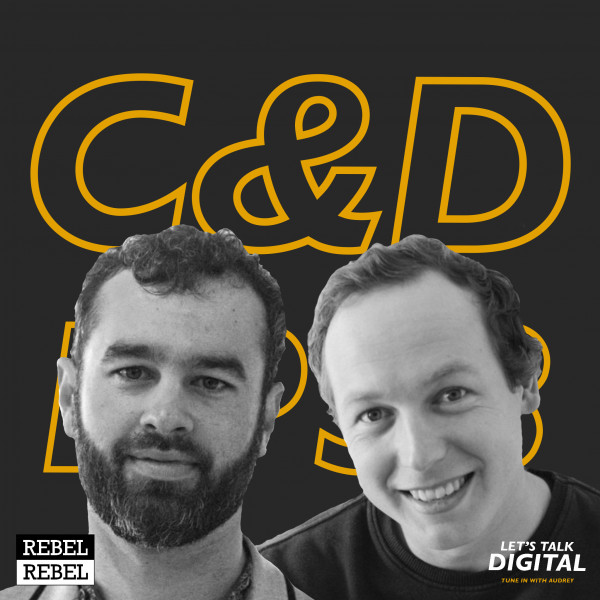 EP33: Creative Innovation In Social Display with Casey Saran and Danny Greeff
In this episode we talk to Casey Saran, CEO of Spaceback, and Danny Greeff, Managing Partner at RebelRebel, two leading experts in social display advertising. It is said that 86% of consumers suffer from banner-blindness, we can all relate to this.
Think about it - the average person gets bombarded with over 1,700 banner ads per month. Roughly only 8% of users will be able to recall a company, product, or service after viewing an ad. Ad-fatigue and banner-blindness are common problems associated with display advertising. We delve into how tech and data are propelling disruption in the creative space exploring how local brands are innovating within social media display advertising.