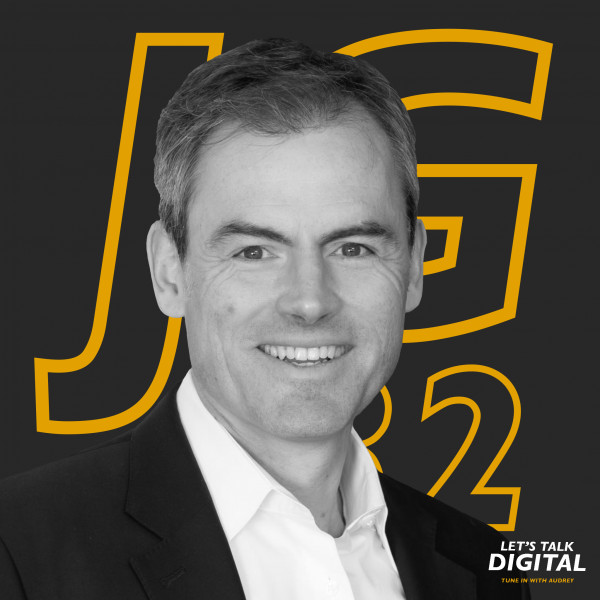 EP32: The Impact Of Digital Marketing Within Organisations with Jan Gildemeister
In this episode we talk to Jan Gildemeister, Partner and Managing Director at BCG Johannesburg office. He leads the BCG's digital hub for Southern Africa and has extensively worked with incumbent companies to define and implement digital disruption in their respective industries.

Digital Marketing is the advent of something fundamentally new and has a profound impact within organisations. Digital Marketing is a completely different beast as happens in millions of small events. In Digital marketing you can change things, test things, refine things to increase the effect of what you're doing. You're moving from a pure creative function to a more scientific, quantitative function. Companies need to acknowledge that Digital Marketing and traditional marketing need to sit side by side.