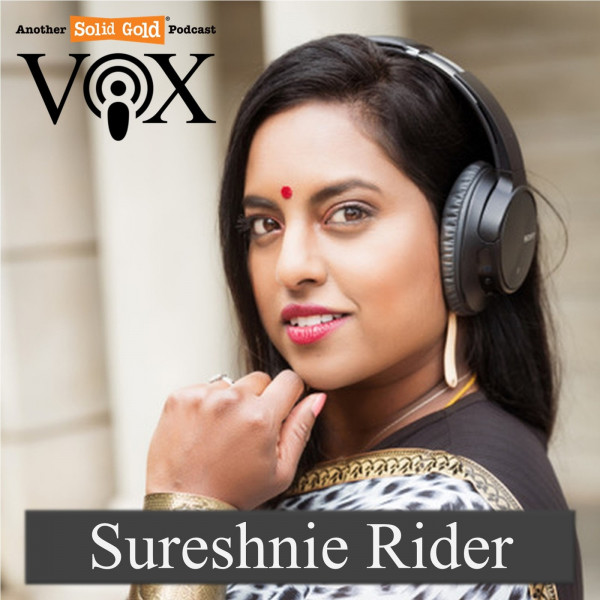 Sureshnie Rider | Vox - find your Podcast Host voice
Winner of the MTN Radio Award 2013 for Best Weekend Show, Commercial Radio Category.
News Reader 5fm Monday to Friday on the Roger Goode Show.
MC/VoiceOverArtist. Host of Hit Express on South African Airways
Member of
www.BobbleheadSA.co.za
manufacturers of SA's first range of Entertainter/Celebrity/Sports/Lifestyle Bobbleheads.
Co Founder of Blow The Whistle Campaign.
Car Test Driver, Practicing Wife and Mother.
To book : sureshnie-
rider@vox.org.za