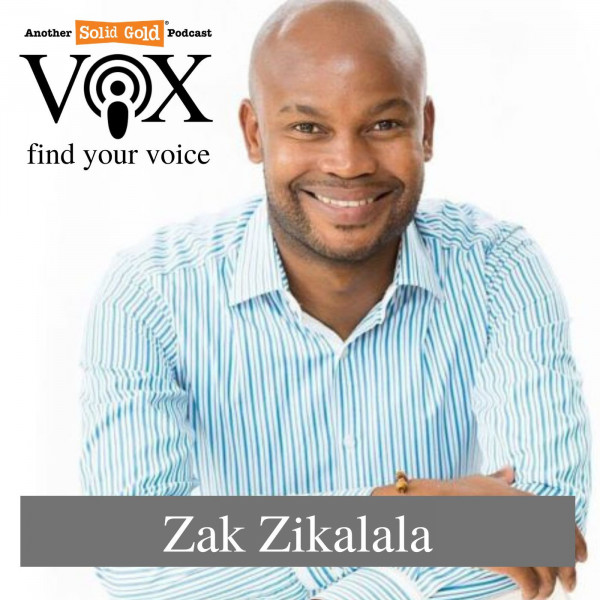 Zak Zikalala | Vox - find your Podcast Host voice
Hey what's going on?
Oh, oops where my manners? Aweh! Now hope you like my warm South African Welcome.

My name is Zak zikalala aka Zak Attack Double Z or the man with two z's in his name.
Hey, you know what, whatever rocks your boat, I'm with that. And you know what? I'd like to be the host of your next podcast series. And I bet you it will be an instant hit.
Now when it comes to my voice delivery, I can do serious like, I'm a newsreader top of the hour. These are your headlines, or I can be super fun and witty. Like I'm your best friend. But you ask yourself, Who is the Zak? Well, Zak is the friend you want to have. I'm an adventurer/traveler. So in other words, I like new spaces and places and taking cool selfies while I am there.

I'm very outgoing, that for sure. And I like to think of myself as the life of the party. Now to pay the bills. I'm an entertainer. So I do TV presenting acting voiceovers and corporate emceeing and I'm also entrepreneurial. So if your podcast is all about cars, business, lifestyle, travel, relationships, and anything interesting under the sun, well, then I'm your guide.

FYI, I can be what your brand wants me to be. Now, if you liked what you heard, and I fit your brand and where it's going, get in touch with solid gold podcast and let's create magic.