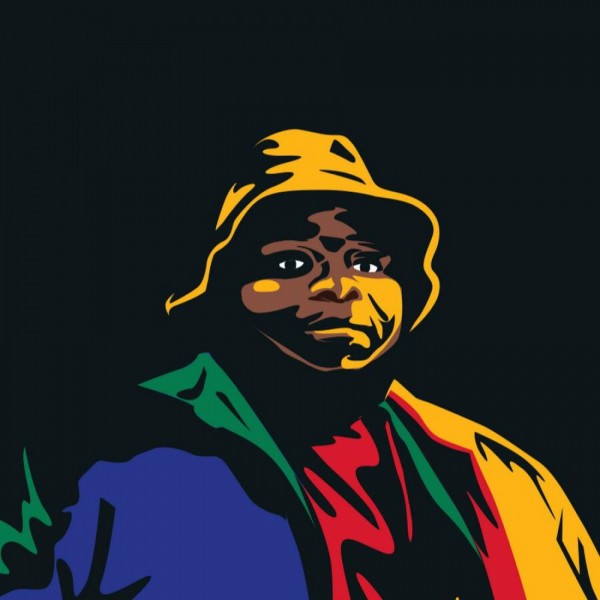 Political pressure on the ANC & Ramaphosa, and Eskom loadshedding again! | The Podcast
I am in conversation with Politricks Host, Jimmy Ramokgopa, and Joe Emilio, standup comedian and host of The Joe Show.
We talk about the pressure mounted on the ANC-govt to ease the lockdown and end the bans on liquor and cigarrettes, by elements within government.
Is the political cost of lockdown authoritarianism proving costly?
Also, find out who this weeks MOEMISH OF THE WEEK is!
Support the show, and help me get this podcast syndicated on more community radio stations across South Africa. Donate as little as $1 (R17) per month via Patreon (
https://www.patreon.com/join/BigDaddyLiberty
), or via PayPal (
bigdaddylibertyza@gmail.com
).