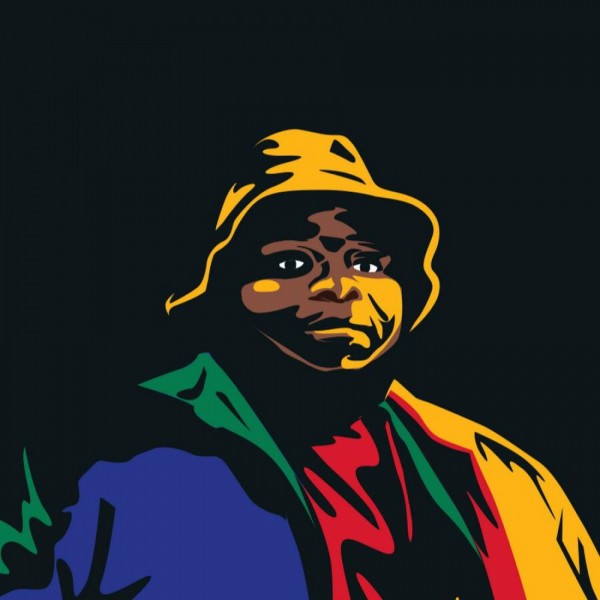 Expropriation Without Compensation is BACK! | The Podcast
The socialist policy of EWC is back on track! South African politicians have voted last week to reconvene a parliamentary committee dealing with amendment to Section 25 of the Constitution.
This is the same committee looking to introduce expropriation without compensation, a power that would grant politicians the right to confiscate your property and not compensate you for it.
Join me in conversation with IRR Project Manager, Terence Corrigan.
Also, find out why Health Minister, Dr. Zweli Mkhize, is this week's MOEMISH OF THE WEEK!
Support the show and Big Daddy Liberty. Become a Friend of the IRR by SMSing your "Name" to 32823, or donate as little as $1 per month via Patreon, here...
https://www.patreon.com/join/BigDaddyLiberty