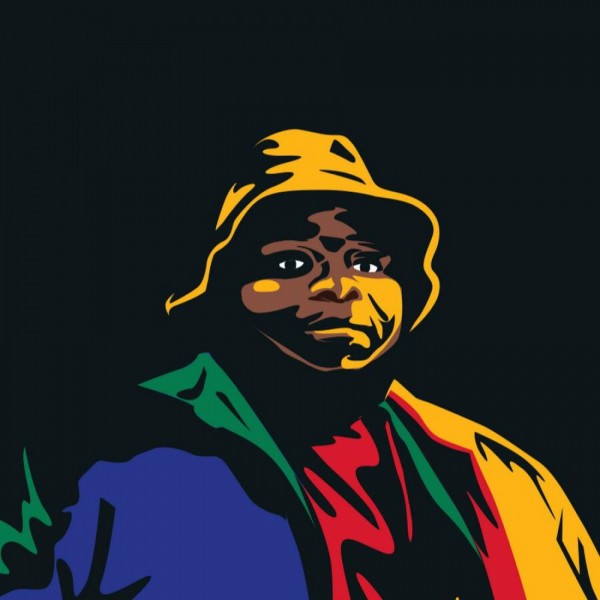 Alcohol & Tobacco Prohibition: How the lockdown bans hurt farmers and entrepreneurs! | The Podcast
Join me in conversation with tobacco farmer, Herman Roos, and liquor store owner, Natasha Zietsman, as we discuss the devestating effects of the lockdown prohibition.
How has the decision by politicians to ban liquor and cigarettes affected the families of entrepreurs who make a living off of this sector?
As always, stay till the end to find out who this week's MOEMISH OF THE WEEK is.
Support the show and BDL by donating as little as $1 per month via Patreon (
https://www.patreon.com/join/BigDaddyLiberty
), or PayPal (
BigDaddyLibertyZA@gmail.com
).