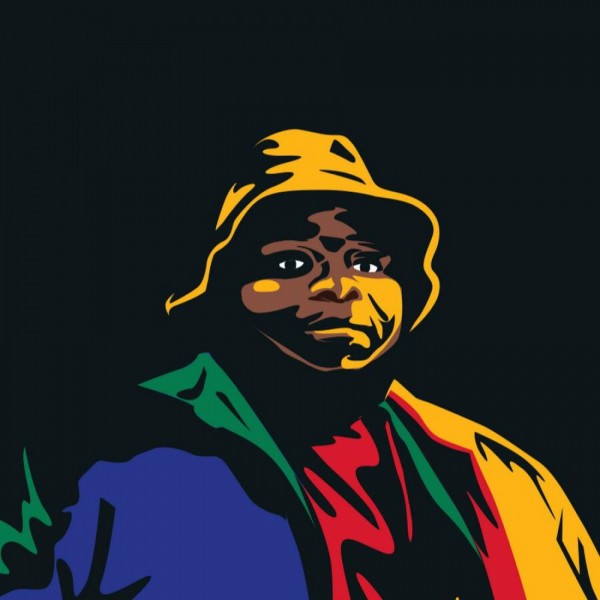 Is the lockdown over? | The Podcast
Join me in conversation with Reyno de Beer from the Liberty Fighters Network, as I ask him why he thinks court victory against government means the lockdown is over.

I also discuss the big news items of the week, namely; the dismal 30.1% unemployment rate and the debt trap created by the ANC government.

This week there are two entries for MOEMISH OF THE WEEK...find out who they are!