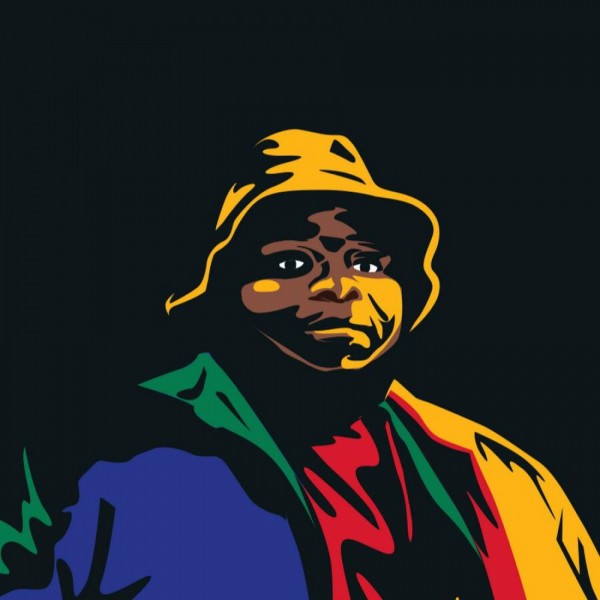 Enhanced Level 3 Lockdown Shenanigans & JZ the Moemish? | The Podcast
Join me in conversation wrapping up the week. I revisit the issue of gender-based violence, and how empowering more women to be armed self-defenders is a necessity.

I then have a conversation with Rational Standard Chief Editor, Nicolas Woode-Smith, about the latest announcement of "enhanced Level 3 Lockdown". Is it nonsense?

Find out why Jacob Zuma is this weeks Moemish Of The Week!