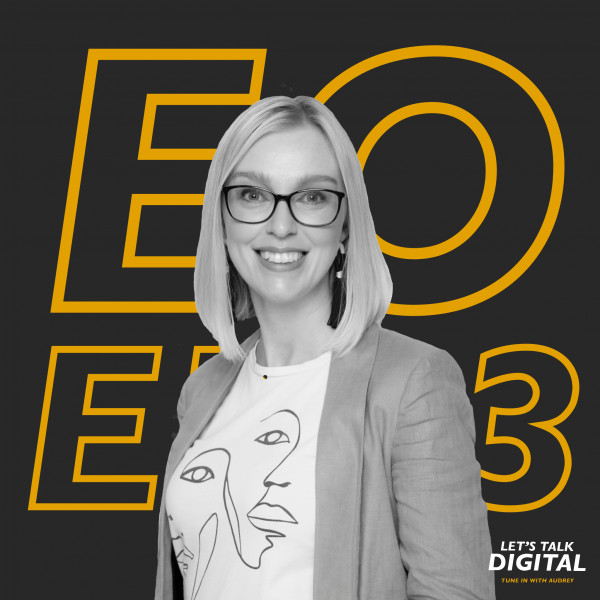 EP23: Brands Becoming Publishers with Emma Odendaal
In this week's episode, we have Emma Odendaal, a passionate digital marketer, content creator, strategist and team leader with 15 years experience communicating with customers using branded content, talking about brands becoming publishers, in the content marketing space.
Content marketing has depth of meaning, can change behaviours, forge passions, develop interests and drive affinities. Make sure your content is amplified through paid media. She shares some insights into the world on content marketing and tips on how brands can get this right.