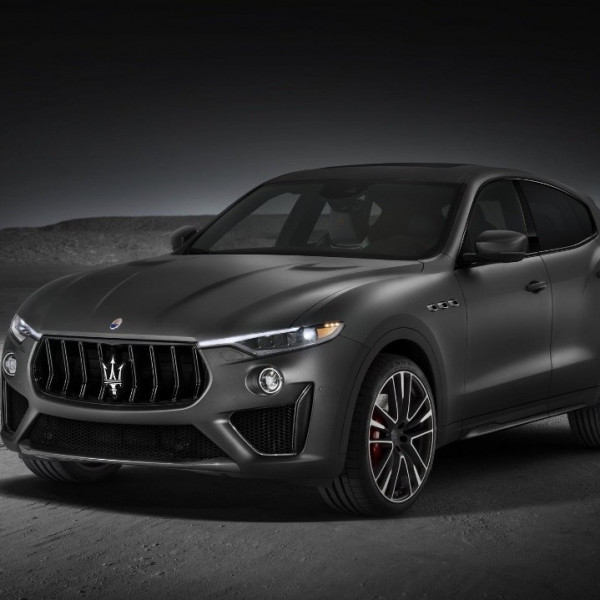 Episode 6 - The Maserati Experience
The team discuss the highs and lows of the Maserati Levante, unwrap the VW Amarok Canyon and touch on the Renault Koleos. They also catch up with Toyota Gazoo Racing SA navigator Simon Vacy-Lyle and debate the best cars to jump into after lockdown.

Are you ready? Let's drive!