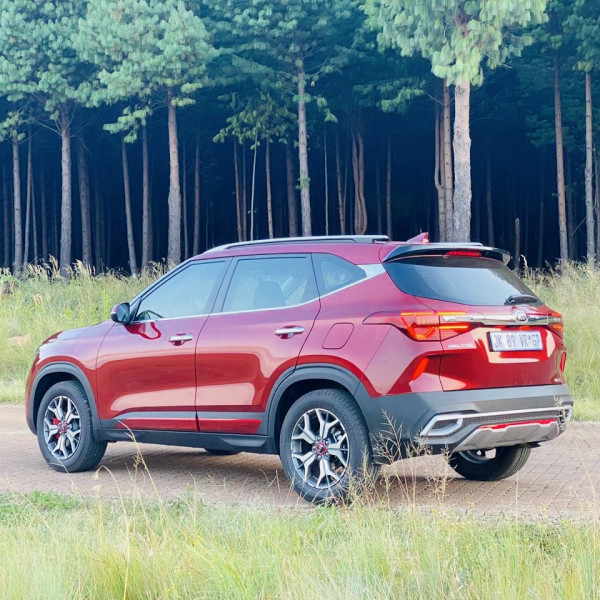 Episode 5 - The Compact Kia & The Big BMW
The team reviews the compact SUV Kia Seltos and the massive BMW X7, while Hannes and Waldo debate the merits (or lack thereof) of a CVT gearbox.

Toyota Gazoo Racing SA's Guy Botterill pops in for a chat, and as always, the show wraps up with the Let's Drive Top 5.

Are you ready? Let's Drive!