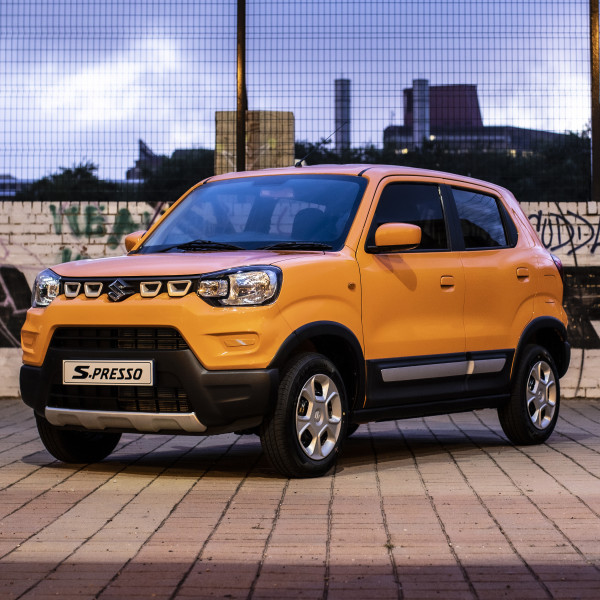 Episode 1 - S-Pressos, E-Games and L-Ockdowns
In this first episode of Let's Drive, Waldo, Hannes and Derek bring in Suzuki South Africa brand marketing manager Brendon Carpenter to discuss the S-Presso – Suzuki's new mini SUV. Also under review: the new Audi A1 Sportback and the Mitsubishi Triton.

The team also brings in gaming expert Len Nery, who gives us a rundown of the rise of e-gaming on the motoring front. And last (but not least) they lay down the very first Let's Drive Top 5, lockdown style.

Keen to tune in? Let's drive.