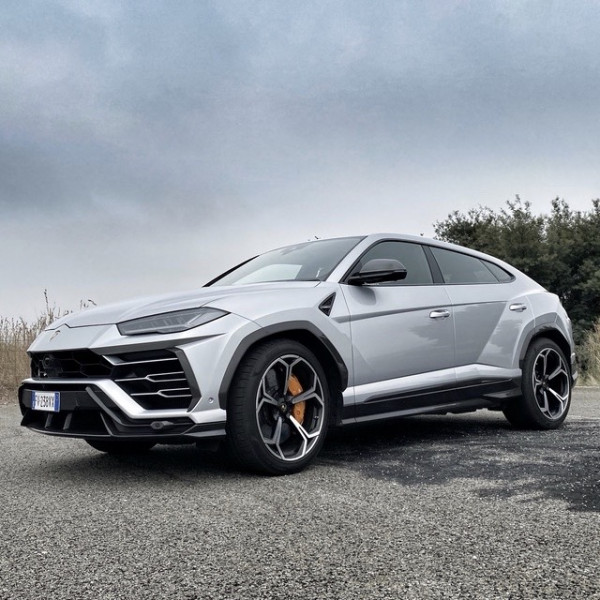 Episode 4 - The Lamborghini Spectacular
The team discuss all things Lamborghini, with Hannes having tested the Huracan Evo, while Waldo took to the streets in the magnificent Urus. The feedback was positive, to say the least.

Toyota Gazoo Racing SA Navigator Brett Cummings pops in for a chat about his impressive achievements, while the Let's Drive Top 5 tackles the all-important SUV debate.

Are you ready? Let's Drive.