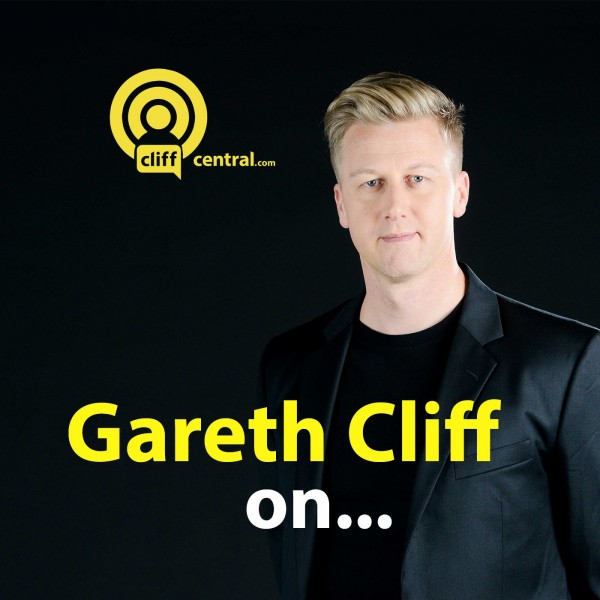 Gareth's Blog: 'The Big Debacle'
We live, we learn.

It has been almost three weeks since we heard from the President, and two weeks where I have found myself trending on Twitter. Neither of those things is optimal.

I'd really like to hear from the President - because we're in crisis and it would be in everyone's interest to know what the endgame is...