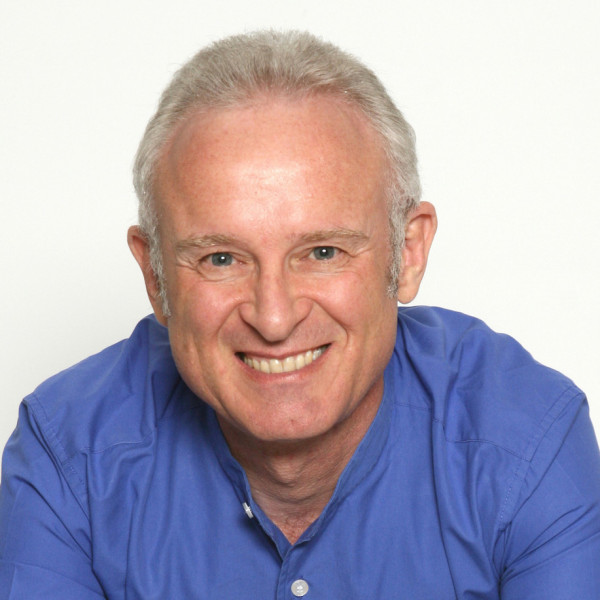 EP19: An Interview with Arthur Goldstuck, South Africa's GOLD standard in Digital Marketing
There is no denying that the Covid-19 Pandemic has lead to a massive digital transformation and there are very few people in South Africa who know more about the altered digital landscape than Arthur Goldstuck, CEO of World Wide Worx. In this episode we have a chat about how much things have changed in the past month and, in particular, how businesses have had to adapt their operations and management behaviour to cope in the present and post-pandemic world.

This podcast is proudly brought to you by Nfinity Media who are incubating innovative businesses in the media industry. For more info on Nfinity Media, visit www.nfinity.co.za.