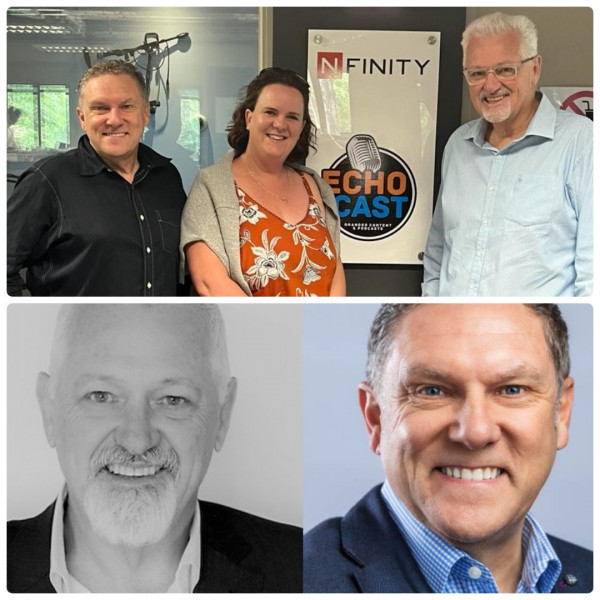 EP160: The World according to GenZ - If you build it they will come
Whether you prefer to call them GenZ or Born Frees there's no getting away from the fact that there are a lot of them in South Africa, and they are shaping the way we think about advertising brands and creating content.

This week on the Doc and Guru podcast we chat with Dalene Muller - Head: Media Intelligence AdSpace 24 – about the recently published AdSpace24 qualitative report on GenZ -The Real Facts.

The global resurgence of interest in qualitative research and ethnography is fuelled by the growing realisation that we need to view branding and advertising in context. Agile qualitative insights are not a substitute for big numbers, but they do go a long way towards explaining the numbers that we already have.

Bound by their compulsion to engage with social media but conflicted by their growing disconnection from these very same platforms, Born Frees in South Africa mirror many of the insights being reported about GenZ globally.
Their orientation toward brands with integrity and advertising with purpose.

A growing re-evaluation of the role of paid influencers.

The need to balance life, work and branded aspirations
There is also an undisputed desire to engage with trusted content sources and media with a conscience.

GenZ will give you their attention - BUT! You have to earn it.
Whether you call them #GenZ or #BornFree - what's in a name? A brand by any other name would smell as sweet. Unless you live in Cape Town of course.
Join us for this week's episode of the Doc and Guru Podcast for our conversation about The World according to GenZ.

Available #free on all your favourite listening platforms.