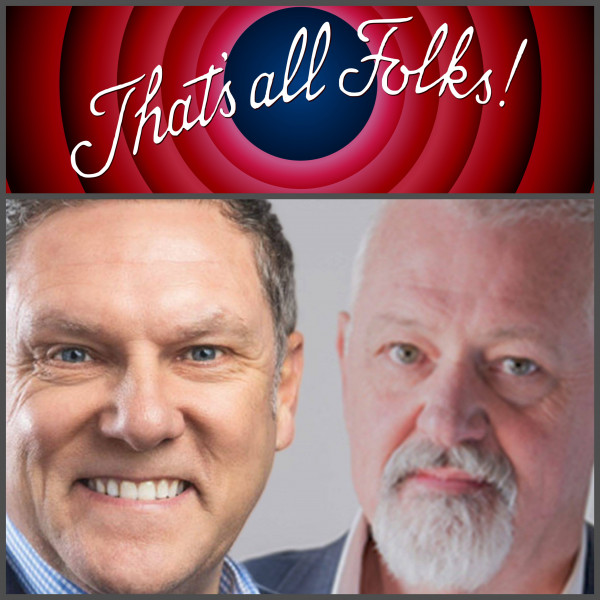 EP162: The Doc and Guru Podcast 2022 - That's All Folks
This week on the Doc and Guru Podcast we look back on the year that was. The highlights. The lowlights. And the absence of lights.

As is always the case in South Africa it has been a roller coaster of a marketing and media ride in 2022. So as we prepare to recharge the batteries this holiday season (literally and figuratively) and to reflect on the inevitable challenges that lie ahead in 2023, the Doc and Guru Podcast team would like to thank you all for taking the time to listen, and for joining in the discussion this year.

Have a wonderful break.

And remember. The real problems only start when people stop talking to each other.

Let's keep talking!