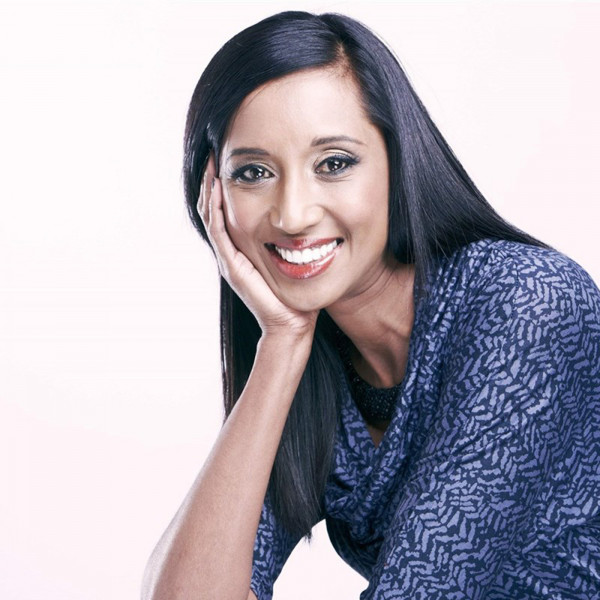 EP14: An Interview with Koo Govender, Chair of The Advertising Media Forum
The Advertising Media Forum (AMF) are a group of media agencies and individuals from strategists and planners to buyers and consultants who handle 95% of all media expenditure in South Africa. Heading up the AMF is Koo Govender, a seasoned media and business executive, who joins us via Zoom as we explore the role of the AMF and focus on some of the problems that media agencies face in the modern media era in South Africa.

This podcast is proudly brought to you by Nfinity Media who are incubating innovative businesses in the media industry. For more info on Nfinity Media, visit www.nfinity.co.za.