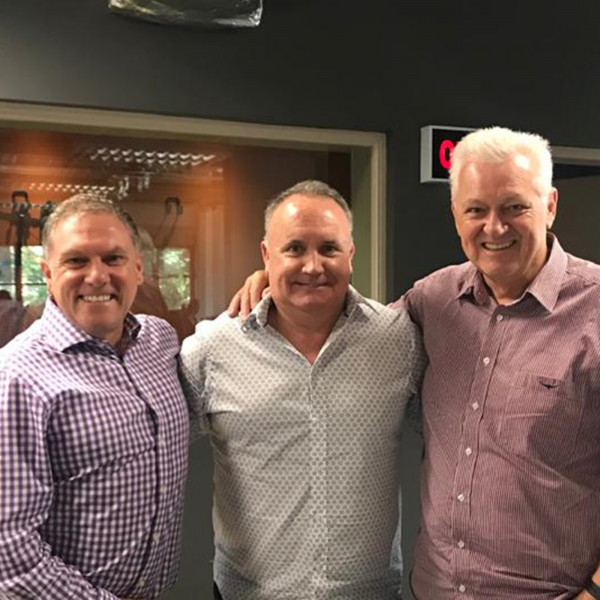 EP08: An Interview with Craig Livingstone about Sports Marketing
For over 20 years CRAIG LIVINGSTONE has been connecting brands and audiences through athlete management and sponsorship and this week we're honoured to have him join us in studio to chat through his experiences and the ins and outs around the marketability of sports and athletes in particular.

To connect up with Craig, catch him on the TLMG Website: www.tlmg.co.za.

This podcast is proudly brought to you by Nfinity Media who are incubating innovative businesses in the media industry. For more info on Nfinity Media, visit www.nfinity.co.za.