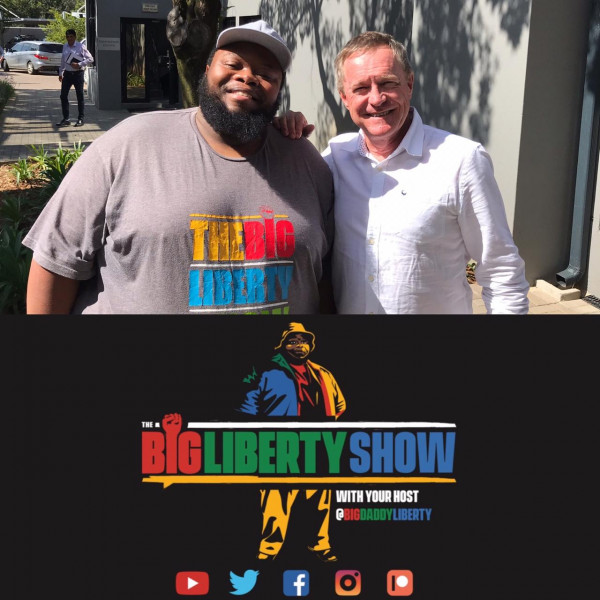 Budget deficits, higher taxes & an economic downward spiral...Dawie Roodt on the SA economy!
Join my chat with renowned economist, Dawie Roodt, from the Efficient Group.

We discuss the collapse of the South African economy, and look at what the year 2020 will likely mean for South African families.

We look at how the politics of kleptocracy and foolish dreams of socialism are beginning to cripple the economy. Foolish leftist ideology and policies such as EWC, the NHI, prescribed assets etc are eroding liberty and growing economic uncertainty.

Listen to Dawie's predictions concerning predictions on what our growth outlook will be in an economy stifled by Eskom loadshedding, and how our economy will be downgraded to "Junk Status" this year.