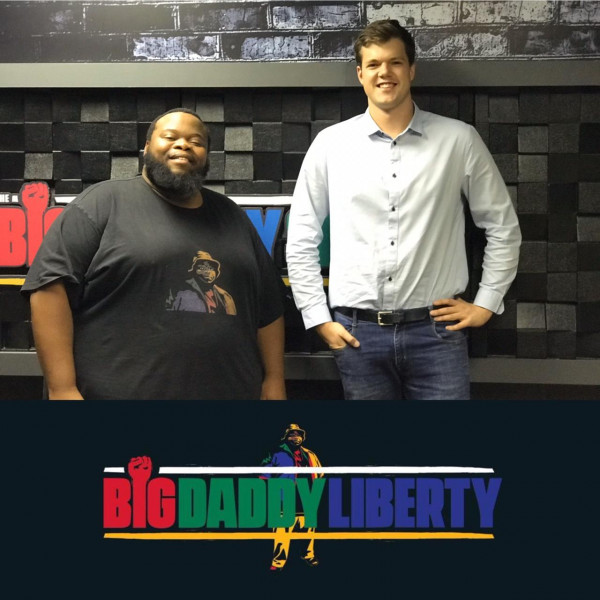 Nick Babaya on China (history, economy & governance)
Join me in conversation with IRR analyst, Nick Babaya, as we talk all things China related.
- What is it like to live in China?
- Do the citizens enjoy civil liberties?
- What does it mean to live under a Communist government?

In my weekly rant this week, I give my initial thoughts on the new Israel-Palestine "Deal of the Century". This is the deal any sane Palestinian would take...but can we really say the likes of Hamas, Islamic Jihad & the Mahmoud Abbas, are 'sane'?