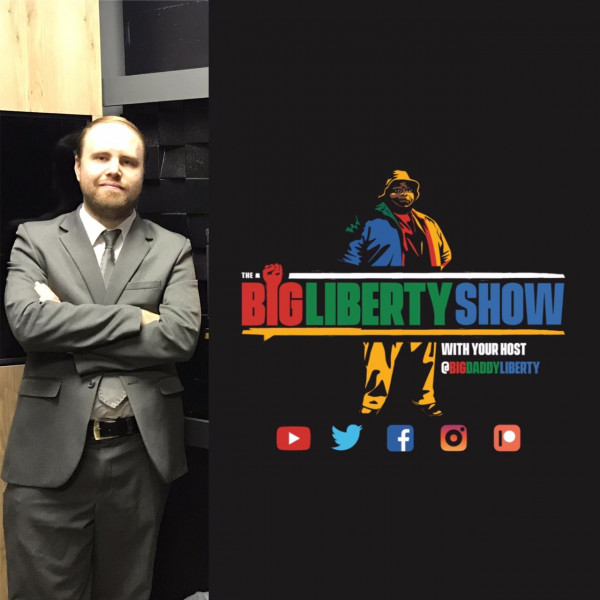 On Life, Liberty & Property with Martin van Staden!
Join me in conversation with Free Market Foundation Head of Legal & Research, Martin van Staden.

We talk about what liberty means, and how it translates into economic, social and political aspects of everyday life.

We make the case for why South Africa should become a free society!