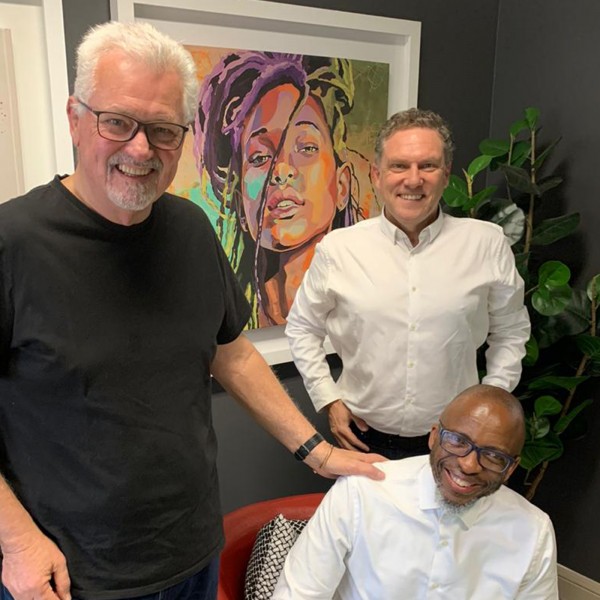 EP02: An Interview with Ivan Moroke, CEO of Kantar South Africa
2019 marks the second year that BrandZ has ranked the Top30 most valuable brands in South Africa. Although the total value of the BrandZ Top30 South African brands has declined -13% YoY they have still outperformed the JSE Top40 Index in 2019.

In this episode, the Doc and the Guru tackle some of the key drivers for successful branding in South Africa with IVAN MOROKE CEO of Kantar South Africa.

Can you balance Brand Purpose with Short-termism? If you really want your brand to be different will changing advertising agencies help? Or is it just a case of minding the UX gap?

This podcast is proudly brought to you by Nfinity Media who are incubating innovative businesses in the media industry. For more info on Nfinity Media, visit www.nfinity.co.za.