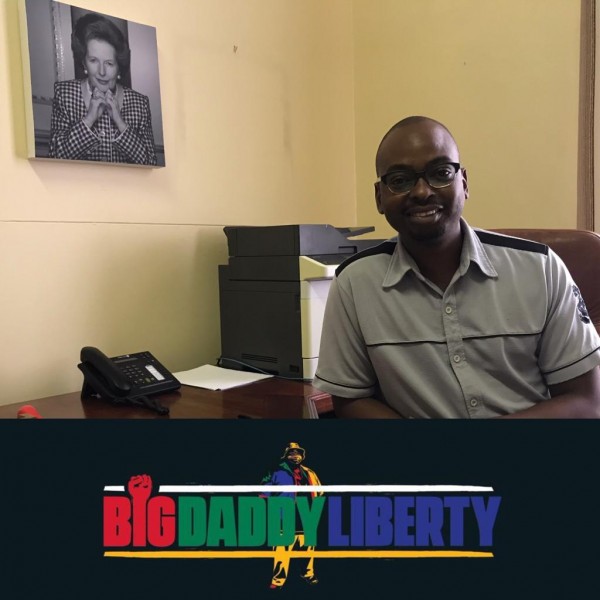 Our weak economy, rampant ANC socialism and a troubled DA with Zak Mbhele
I always say #PoliticiansAreTrash...but can Democratic Alliance MP, Zakhele Mbhele, change my mind?

Tune to to the chat as we look at the ailing economy, what MPs like him can do from Parliament, and we discuss how the DA can reclaim lost ground and inspire a come-back in the polls.

I picked Zak's mind on a few other issues, and asked whether Libertarians like him can ever win the battle of ideas from within party-politics?

Like & SHARE!