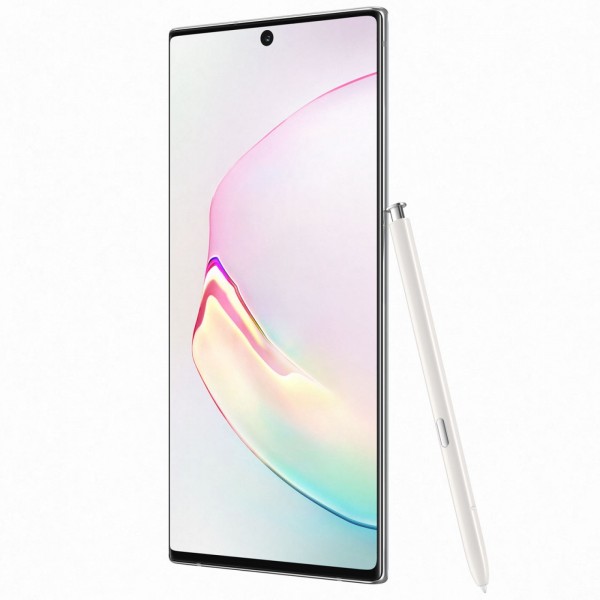 Cars & Gadgets: Samsung's Galaxy Note10+ reviewed
In this episode of the Cars & Gadgets podcast, Nafisa Akabor tells TechCentral's Duncan McLeod all about Samsung's new phablet flagship, the Galaxy Note10+.
With Samsung Electronics' financial results under pressure, and competition mounting from lower-priced Chinese handset rivals, has the company done enough with this flagship to win over consumers?
And should you buy it?
For a full review of the Note10+, see Nafisa's review on TechCentral.