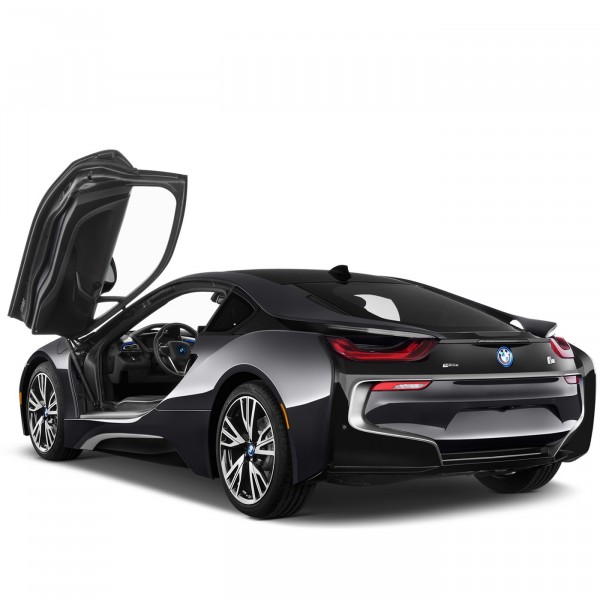 Cars & Gadgets: We drive BMW's insane i8 Coupé
In this episode of Cars & Gadgets, Nafisa Akabor and Duncan McLeod test-drive the new BMW i8 Coupé - while they record the podcast.
While inching forward in Midrand traffic, they talk about where the R2.1-million car is positioned in the market, how it performs and the practicality of owning one in South Africa. They then head to the Kyalami race track, before testing the i8's sheer muscle on a quiet back road.
The plug-in sports hybrid is now available in a Roadster for the first time (list price: R2.4-million), alongside a facelifted Coupé version.
The Coupé is a refresh of the original and features increased battery capacity for the electric motor -- up dramatically from 20Ah to 34Ah. This takes the pure electric range from a claimed 30km to 55km on the Coupé (it's 53km on the Roadster).
The output of the Coupé's electric motor is 105kW, and combined with the 1.5l turbo-petrol engine's 170kW, delivers a satisfying 275kW of power. This allows you to go from 0-100km/h in a blistering 4.4s on the Coupé, and 4.6s on the Roadster - with a top speed of 250km/h (electronically governed).
Listen to McLeod's child-like excitement as he tests the acceleration claims. The full review is available on TechCentral.co.za.