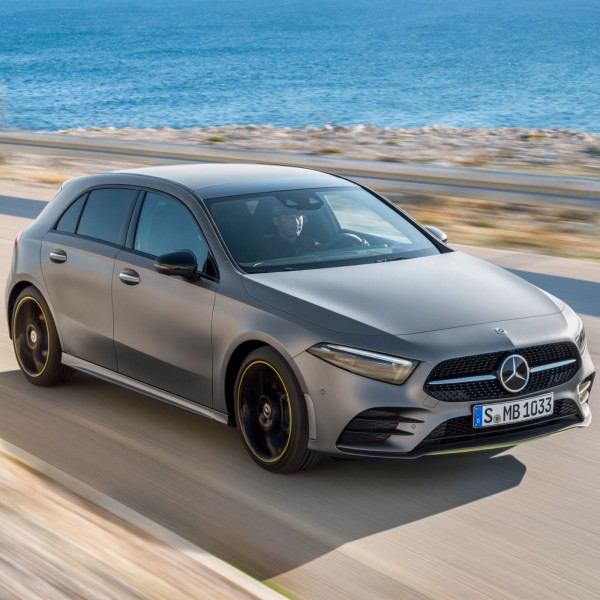 Cars & Gadgets: We talk to Mercedes-Benz's new A-Class
In this, the third episode, of the Cars & Gadgets podcast, Nafisa Akabor chats to Duncan McLeod about Mercedes-Benz's new A-Class, and specifically the vehicle's MBUX artificial intelligence-powered voice assistant.
In the podcast, listen to audio snippets of what MBUX can do, and how it differs from voice assistants from the likes of Google and Apple.
The company claims that the system grows to understand personal preferences and predict your needs, like switching to your favourite radio station, with the premise of the car adjusting to you and not the other way around.
Don't miss it!