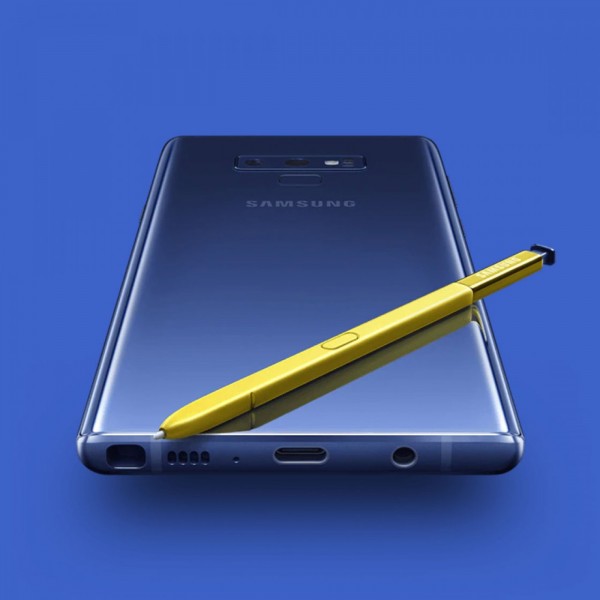 Cars & Gadgets: The Samsung Galaxy Note9
In the inaugural episode of the Cars & Gadgets podcast, Duncan McLeod chats to Nafisa Akabor about the brand new Samsung Galaxy Note9.
Nafisa has been playing with the Note9 for the past few days. She gives her views on the device, who it's targeting and why it's such an important release for the Korean consumer electronics giant.
If you have feedback on the show, please send a WhatsApp to 0719991111.