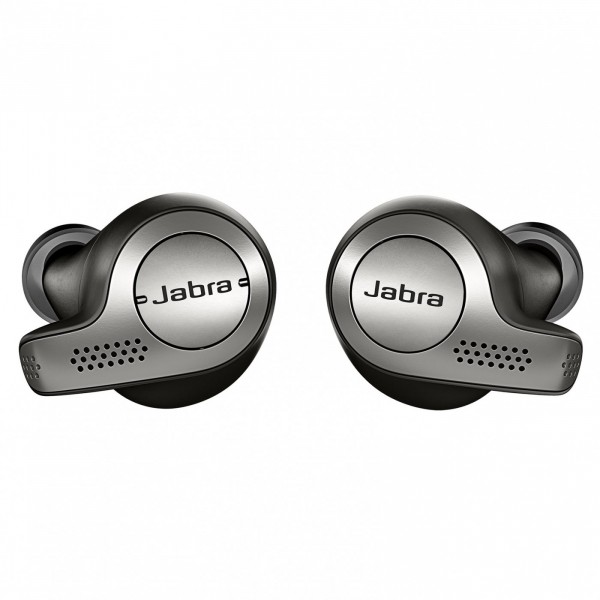 Cars & Gadgets: Jabra's Elite 65t wireless earbuds
In the second episode of Cars & Gadgets, Duncan McLeod speaks to Nafisa Akabor about Jabra's new "true wireless" earbuds, the Elite 65t.
In the podcast, Nafisa discusses how the 65t compares to its most direct competitor, Apple's AirPods, and why you should - or shouldn't - consider one over the other.
She explains the pairing process, how Jabra makes use of silicone tips to ensure optimal in-ear comfort and what the earpods are like to make and receive phone calls. She also talks about the Jabra's battery life and its charging case, which should ensure you can listen to music (or podcasts) all day long.
Remember, you can subscribe to Cars & Gadgets through almost any podcatcher - simply search for the show's name in your favourite podcasting app and hit the subscribe button.
Errata: It's stated in the podcast that Apple's AirPods don't work with Android devices. They do.