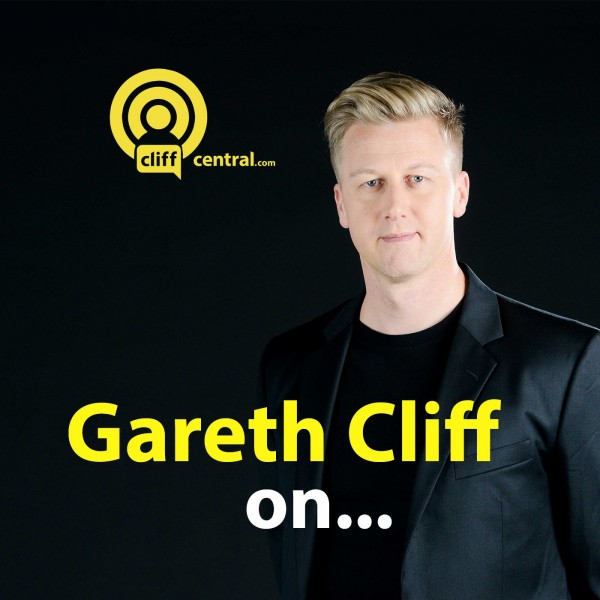 The Power of Podcasting with Gareth Cliff, Timothy Maurice & Ernest North
Online media was in its infancy in South Africa when we made the giant leap from terrestrial radio to start CliffCentral.com. Podcasting was almost unknown in South Africa and the naysayers predicted failure. Now, five years later, podcasting is the fastest growing medium in America (70% growth year-on-year for the last three years according to Edison Research) and gathering momentum in South Africa.

We've been collaborating with Brain and Brand expert Timothy Maurice and actuary Ernest North to assess the qualitative and quantitative effect of podcast audiences – what makes it different, how it adds value to people's lives and how it is becoming a powerful way to connect brands to listeners.