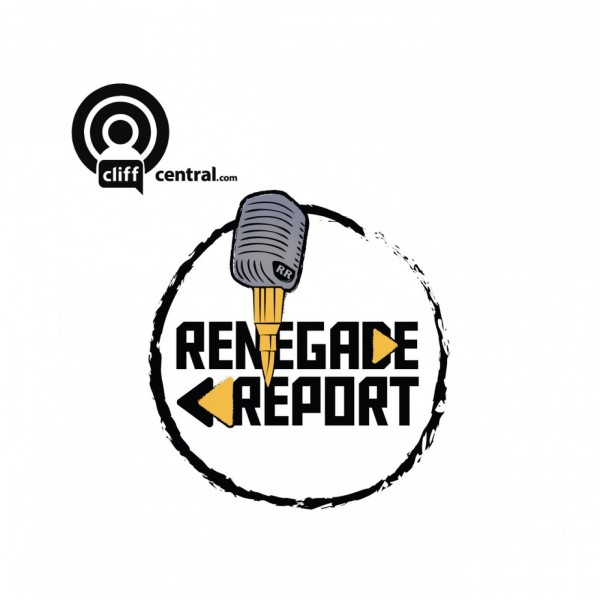 New Feed, Who Dis?
After three excellent years with CliffCentral, the Renegade Report has gone independent. The podcast has a new RSS feed which means a different channel on your podcast app. Search for us by typing in Renegade Report and then selecting the Renegade Media link, or alternatively click any of the links below to subscribe to the relocated channel:

iTunes: https://itunes.apple.com/za/podcast/renegade-report/id1455215210?mt=2

Pocket Casts: https://pca.st/9d9n

RSS Feed: https://iono.fm/c/4158

YouTube: https://www.youtube.com/channel/UC_NsTs9lwmBMoe38CbTbM7g?view_as=subscriber

Thanks for your support!