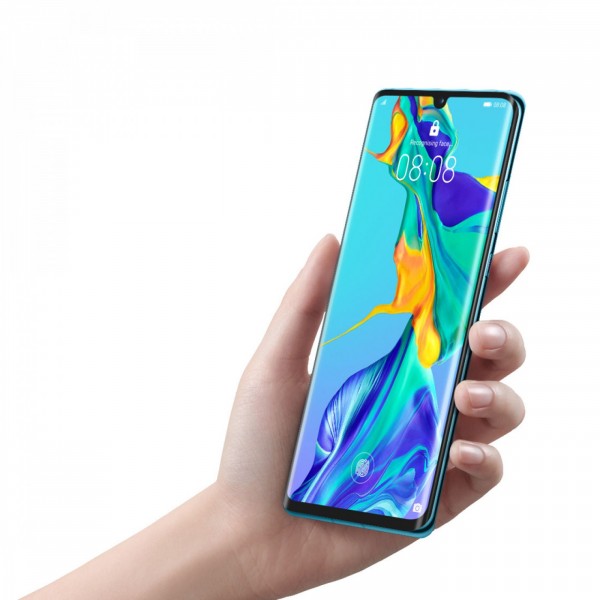 Cars & Gadgets: Huawei's P30 Pro in review
In this episode of TechCentral's Cars & Gadgets podcast, Duncan McLeod chats to Nafisa Akabor about Huawei's new P30 Pro smartphone. The successor to 2018's well-received P20 Pro, the new model represents a major step forward.
Like Samsung, Huawei releases two flagship devices a year, the P-Series device in the first half and the Mate Series in the second half.
Duncan and Nafisa chat about what's new in the P30 Pro (and what's missing - a headphone jack), and go through the device's incredible rear-camera setup and its minimalist approach to a notch.
Is the P30 Pro better than the Samsung Galaxy S10, and how does it compare to Apple's latest flagships? Most importantly, should you be considering it as your next smartphone?
Listen to the podcast, and read Nafisa's full review on TechCentral, to find out.