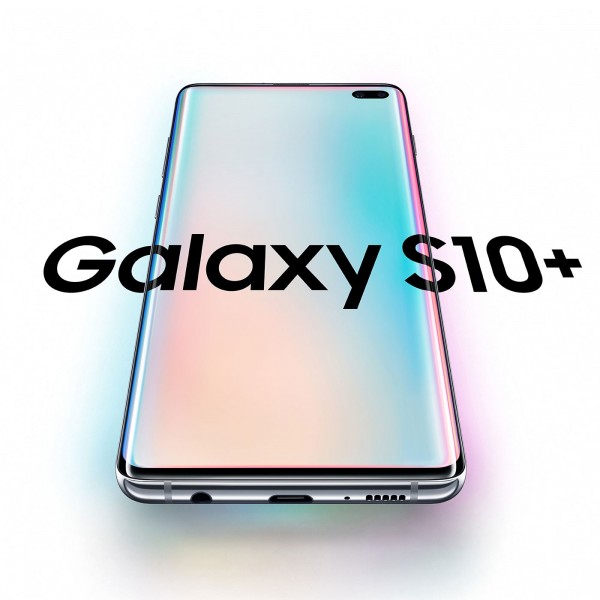 Cars & Gadgets: Samsung's Galaxy S10+ unpacked
In this episode of the Cars & Gadgets podcast, Duncan McLeod speaks to Nafisa Akabor about Samsung's new Galaxy S10+ smartphone, one of the most important releases for the Korean consumer electronics giant in years.
It's important because the company is getting a serious run for its money from Chinese manufacturers, particularly Huawei, but also Xiaomi and Oppo. Has the S10 line-up done enough to keep the Chinese rivals at bay? And is it enough of a step change to justify the upgrade?
In the podcast, Nafisa unpacks the new features in the S10+ and talks about its camera system (including the front-facing hole-punch design). She also looks at the phone's battery life, in-screen fingerprint reader and wireless charging capabilities.