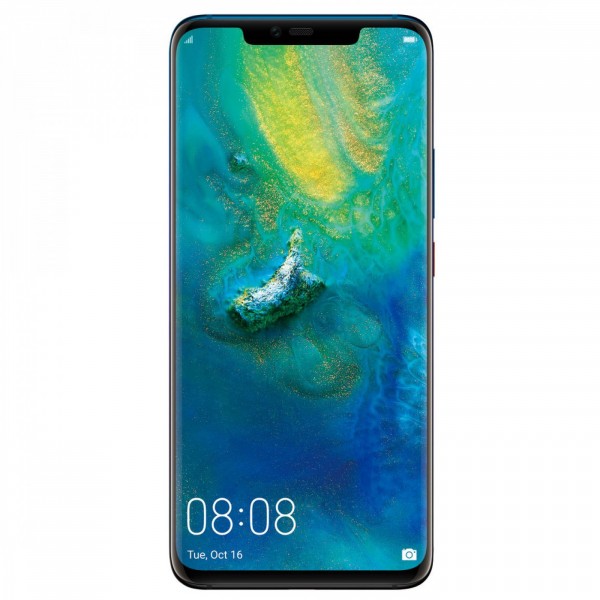 Cars & Gadgets: Huawei's Mate 20 Pro
In the latest episode of Cars & Gadgets, Duncan McLeod speaks to Nafisa Akabor about the new Mate 20 Pro from Huawei. Is this the best smartphone of 2018?
Nafisa has just returned from London, where she attended the global launch of the latest and greatest from the fast-growing China's consumer electronics giant, where the centrepiece was undoubtedly the new Mate 20 Pro, which goes on sale in South Africa on 1 November.
Huawei, which is building on the momentum of the very well received P20 Pro, is eyeing Samsung's crown as the world's biggest smartphone maker. And the Mate 20 Pro could help get it there.
A major update to last year's Mate 10 Pro, the new model features an in-screen fingerprint reader, facial unlocking and excellent battery life.
Nafisa and Duncan unpack the best the Mate 20 Pro has to offer, talk about that triple-camera setup on the phone's rear and debate whether Huawei has done enough to take the smartphone crown in 2018.