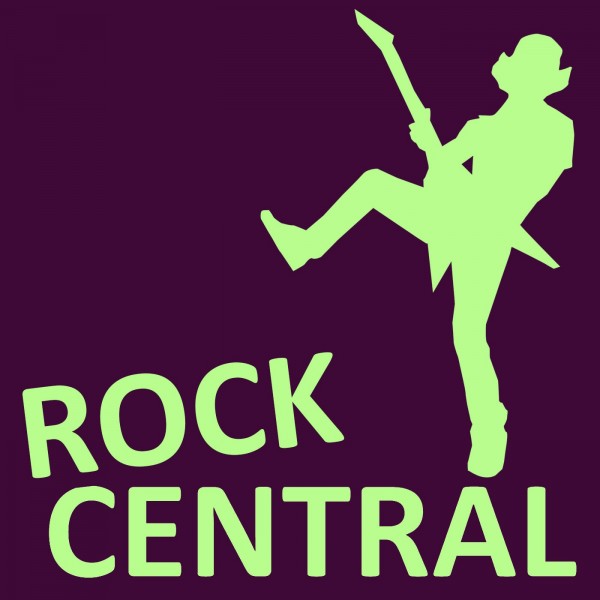 RockCentral #10: 1970s Rock Classics
Welcome to the 10th instalment of RockCentral. In the show this week, we travel back to the 1970s to play some of the very best rock classics from arguably the best era in music. From 10cc to Roxy Music and from David Bowie to Fleetwood Mac, this is some of the greatest music ever made.
The full track listing for this episode:
Sultans Of Swing - Dire Straits
Sara - Fleetwood Mac
Rhiannon - Fleetwood Mac
New Kid In Town - The Eagles
Have You Ever Seen The Rain? - Creedence Clearwater Revival
Crazy On You - Heart
Piano Man - Billy Joel
Mother - Pink Floyd
Free Bird - Lynyrd Skynyrd
E.T.I. (Extra Terrestrial Intelligence) - Blue Oyster Cult
Lady In Black - Uriah Heep
Starman - David Bowie
You're My Best Friend - Queen
Behind Blue Eyes - The Who
Heartbreaker - Pat Benatar
The Wall Street Shuffle - 10cc
Love Is The Drug - Roxy Music
Ohio - Crosby, Stills, Nash & Young
I'd Love To Change The World - Ten Years After
Foreplay/Long Time - Boston
Slabo Day - Peter Green
Too Rolling Stoned - Robin Trower
On The Beach - Neil Young
Cortez The Killer - Neil Young, Crazy Horse
Have any song requests and suggestions for future shows? Please send us a WhatsApp on +27-71-999-1111. Voice notes might be included on air. This is your show!
***A note about Pocket Casts: If you are listening in Pocket Casts, you are not getting the best audio experience for this show due to an issue we are still trying to resolve. We recommend listening on the Web at iono.fm here
https://iono.fm/c/3694
(set playback quality to high), or in Apple Podcasts, iTunes or Spotify.***