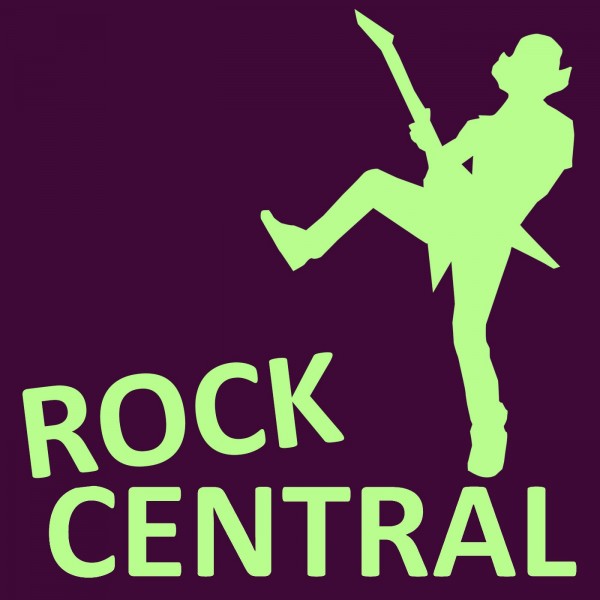 RockCentral #4: Modern Progressive Rock
In the fourth episode of RockCentral, we leave the 1980s behind and play some of the very best modern progressive rock music. From The Pineapple Thief to Porcupine Tree and from Spock's Beard to Karmakanic, this is an exploration of some of the best artists in the genre. Don't miss it!

The full track listing for this episode:

The Final Thing On My Mind - The Pineapple Thief
Pygmalion's Ladder - Lunatic Soul
Vale of Tears - Riverside
Escalator Shrine - Riverside
Windowpane - Opeth
Cold Call - OSI
Waiting For Me - Spock's Beard
Thank You For The Evil - Phideaux
Voluntary Slavery - Beardfish
Who's The Boss In The Factory? - Karmakanic
The Bright Ambassadors of Morning - Pure Reason Revolution
Time Flies - Porcupine Tree
Luminol - Steven Wilson
Beyond The Pale - Pain of Salvation
Reaching Out - The Pineapple Thief

Have any song requests and suggestions for future shows, please send us a WhatsApp on 0719991111. Voice notes might be included on air. This is your show!