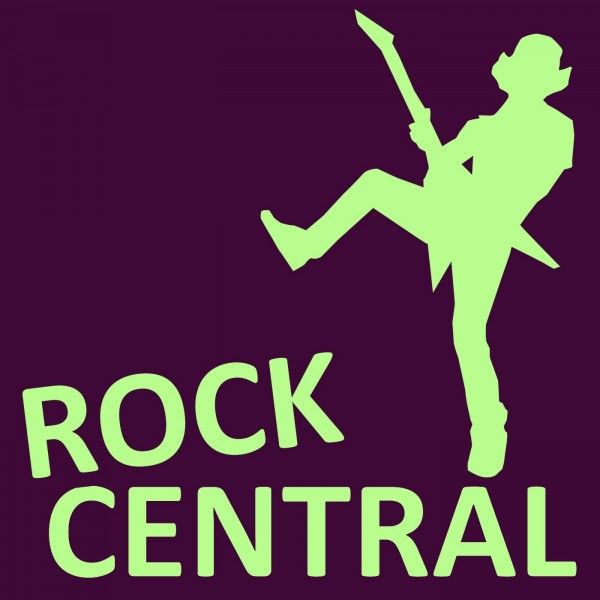 RockCentral #5 - 1970s Progressive Rock
In the fifth episode of RockCentral, we travel back to the 1970s and explore some of the very best progressive rock from that decade. From Genesis to Yes and from Camel To Pink Floyd, the show is filled with ground-breaking and experimental music from an era now long passed. Don't miss it!

The full track listing for this episode:

Roundabout - Yes
Dancing with the Moonlit Knight - Genesis
Blood on the Rooftops - Genesis
Ashes are Burning - Renaissance
Freefall - Camel
Lady Fantasy (Medley) - Camel
The Yes No Interlude - Hatfield & The North
Starless - King Crimson
Raconteur Troubadour - Gentle Giant
Tarkus - Emerson, Lake & Palmer
The Gumbo Variations - Frank Zappa
Echoes - Pink Floyd

Have any song requests and suggestions for future shows, please send us a WhatsApp on 0719991111. Voice notes might be included on air. This is your show!