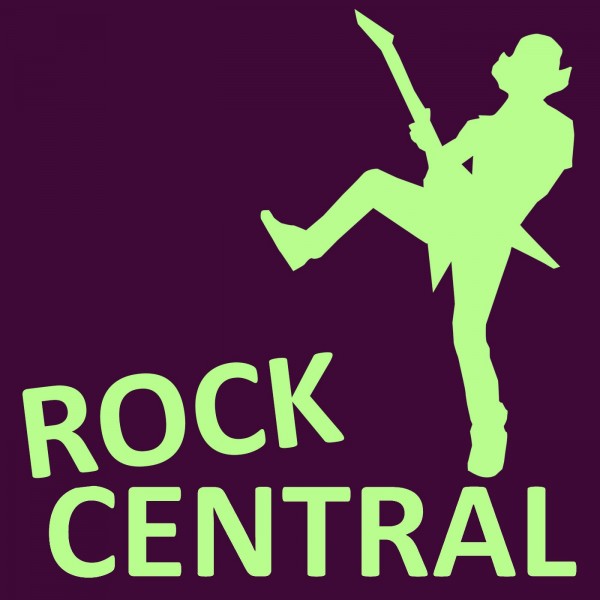 RockCentral #3: A Tour of 1980s Metal
In the third episode of RockCentral, we again revisit 1980s (for what will be the last time in a while), this time to play some of the best heavy metal songs from that decade. From Iron Maiden to Metallica and Judas Priest to Black Sabbath, this episode is a tour into the heavier side of the 1980s - no Madonna or Michael Jackson here.

The full track listing for this episode:

Gutter Ballet - Savatage
Holy Diver - Dio
The Last in Line - Dio
Alison Hell - Annihilator
Breaking the Chains - Dokken
Through Different Eyes - Fates Warning
Under the Oak - Candlemass
The Family Ghost - King Diamond
Living After Midnight - Judas Priest
Eyes of a Stranger - Queensryche
Heaven and Hell - Black Sabbath
Bark at the Moon - Ozzy Osbourne
Peace Sells - Megadeth
Ride the Lightning - Metallica
Creeping Death - Metallica
Powerslave - Iron Maiden
Hallowed Be Thy Name - Iron Maiden
Anthem to the Estranged - Metal Church

Have any song requests and suggestions for future shows, please send us a WhatsApp on 0719991111. Voice notes might be included on air. This is your show!