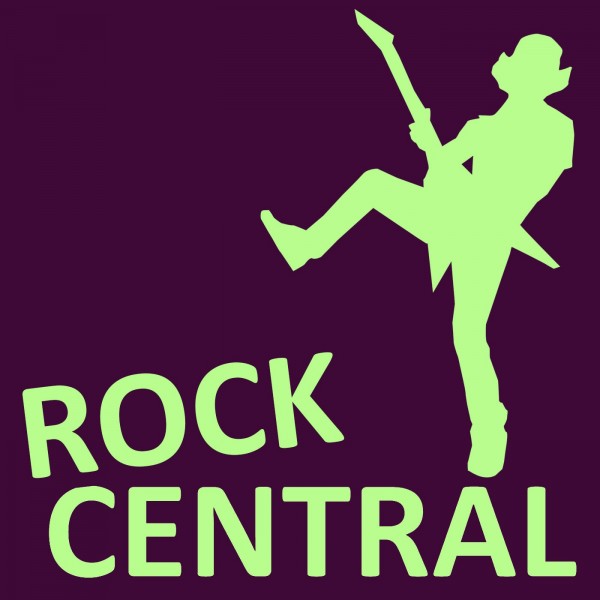 RockCentral #2 - 1980s Hard Rock Classics
In this, the second episode of RockCentral, we again revisit 1980s, but this time we're playing some of the best hard rock classics from that decade, not the soft stuff. From AC/DC to Dio and from Rush to Iron Maiden, we hope you enjoy our second outing.
Have any song requests and suggestions for future shows, please send us a WhatsApp on 0719991111. Voice notes might be included on air.
This is your show.