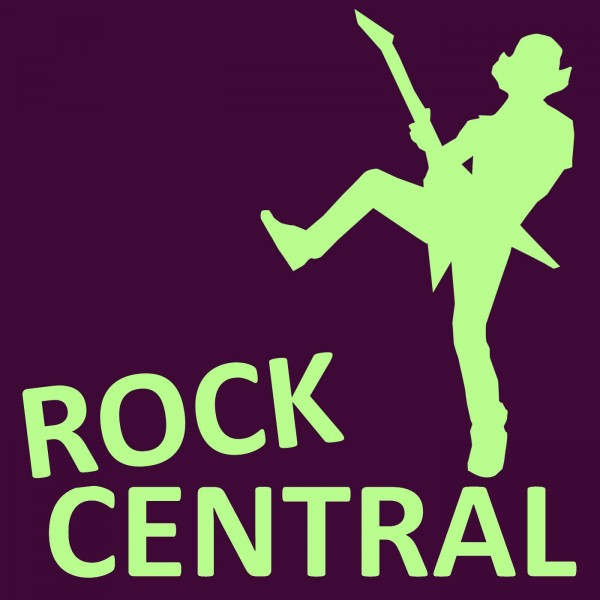 RockCentral #6: Rock for the Ages
The theme for the sixth episode of RockCentral is "Rock for the Ages". In the show, we play some of the biggest rock classics. From The Doors to Pink Floyd and from Dire Straits to Metallica, this is foot-stomping music at its best. Turn it up loud!

The full track listing for this episode:

La Grange - ZZ Top
Hotel California (Live) - The Eagles
Sweet Home Alabama - Lynyrd Skynyrd
Sultans Of Swing - Dire Straits
High Hopes - Pink Floyd
Love In An Elevator - Aerosmith
Bad Medicine - Bon Jovi
Poison - Alice Cooper
Every Rose Has Its Thorn - Poison
Animal - Def Leppard
I Remember You - Skid Row
I Was Made For Lovin' You - KISS
(Don't Fear) The Reaper - Blue Oyster Cult
Riders On The Storm - The Doors
War Pigs - Black Sabbath
King Nothing - Metallica
Comfortably Numb (Live) - David Gilmour
Banks Of The Deep End (Live) - Gov't Mule

Have any song requests and suggestions for future shows, please send us a WhatsApp on 0719991111. Voice notes might be included on air. This is your show!