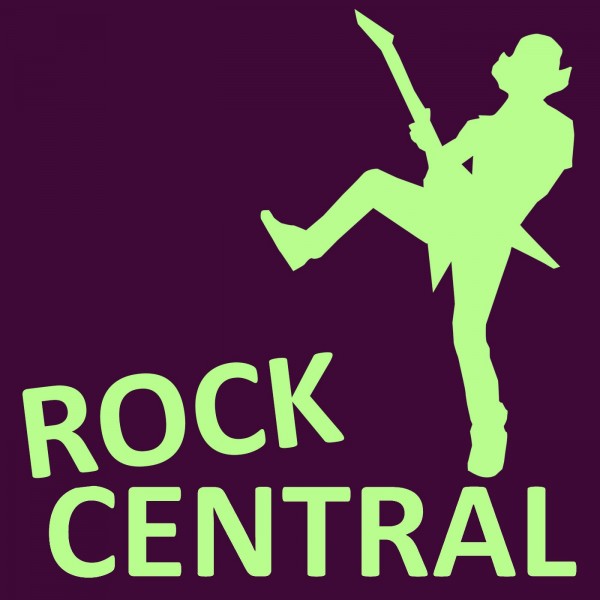 RockCentral #9: The Best 90s Pop-Rock
***If you are listening in Pocket Casts, you are not getting the best audio experience for this show due to an issue we are still trying to resolve. We recommend listening on the Web at iono.fm here https://iono.fm/c/3694 (set playback quality to high), or in Apple Podcasts or iTunes.***

Welcome to the ninth instalment of RockCentral. In the show this week, we visit the (often-maligned) musical decade of the 1990s and serve up some of the best pop-rock the years before the Y2K bug had to offer. From Texas to REM and from Queen to Tears for Fears, this is some of the more accessible music we've played on this podcast. It's stuff that's guaranteed to get your toe tapping and your head shaking.

The full track listing for this episode:

Drive - REM
Wrapped In Clothes Of Blue - Texas
I Want To Go To Heaven - Texas
Erase / Rewind - The Cardigans
The Life Of Riley - The Lightning Seeds
Hooligans Don't Fall In Love - The Beautiful South
Rotterdam (Or Anywhere) - The Beautiful South
If You Tolerate This, Your Children Will Be Next - Manic Street Preachers
You Stole The Sun From My Heart - Manic Street Preachers
Laid - James
Special - Garbage
The Only One I Know - The Charlatans
1979 - The Smashing Pumpkins
Glycerine - Bush
Wonderwall - Oasis
Californication - Red Hot Chili Peppers
Come As You Are - Nirvana
Raoul And The Kings Of Spain - Tears For Fears
The Show Must Go On - Queen
Wind Of Change - Scorpions
Moneytalks - AC/DC
November Rain - Guns N' Roses
Nothing Else Matters - Metallica

Have any song requests and suggestions for future shows? Please send us a WhatsApp on +27-71-999-1111. Voice notes might be included on air. This is your show!