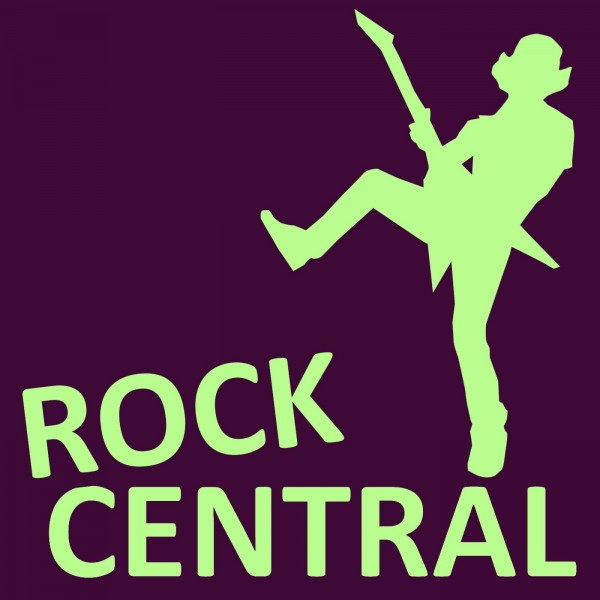 RockCentral #8: Modern Progressive Metal
***If you are listening in Pocket Casts, you are not getting the best audio experience for this show due to an issue we are still trying to resolve. We recommend listening on the Web at iono.fm here https://iono.fm/c/3694 (and setting playback quality to high), or in Apple Podcasts or iTunes.***

Welcome to the eighth (and somewhat delayed) instalment of RockCentral. In the show this week, we play some of the best that modern progressive metal has to offer. From Ayreon to Mastodon, and from Haken to Dream Theater, this is some of the most experimental and heavy-edged music we have featured on this podcast so far.

The full track listing for this episode:

Day Sixteen: Loser - Ayreon
The Czar: Usurper / Escape / Martyr / Spiral - Mastodon
Honour Thy Father - Dream Theater
Of Mind - Nocturne - TesseracT
Cafo - Animals as Leaders
Problem, Reaction, Solution - Cog
Eidolon - Karnivool
Communion and the Oracle - Symphony X
Second Life Syndrome - Riverside
Pareidolia - Haken
Shutdown - OSI
Something for Nothing - Fates Warning
Isis and Osiris - Ayreon
Octavarium - Dream Theater

Have any song requests and suggestions for future shows? Please send us a WhatsApp on +27-71-999-1111. Voice notes might be included on air. This is your show!