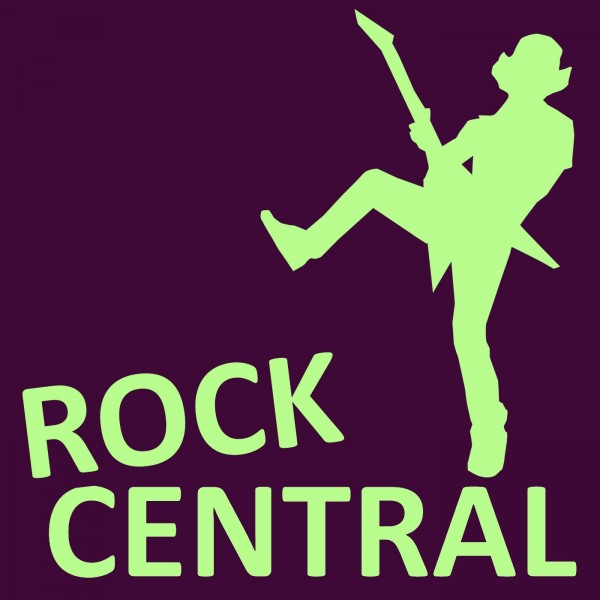 RockCentral #7: Live Rock Masterpieces
Welcome to the seventh instalment of RockCentral. In the show this week, we play only live performances from some of the world's greatest rock bands. From Spock's Beard to Jethro Tull and from Rainbow to The Allman Brothers Bands, this is some of the best music you will ever hear. Turn it up loud!

The full track listing for this episode:

(Then Came) The Last Days Of May - Blue Oyster Cult
In Memory Of Elizabeth Reed - The Allman Brothers Band
Catch The Rainbow - Rainbow
All Right Now - Free
July Morning - Uriah Heep
Locomotive Breath - Jethro Tull
Child In Time - Deep Purple
Rime Of The Ancient Mariner - Iron Maiden
Red - King Crimson
32/20 Blues - Gov't Mule
The Light - Spock's Beard

Have any song requests and suggestions for future shows, please send us a WhatsApp on 0719991111. Voice notes might be included on air. This is your show!