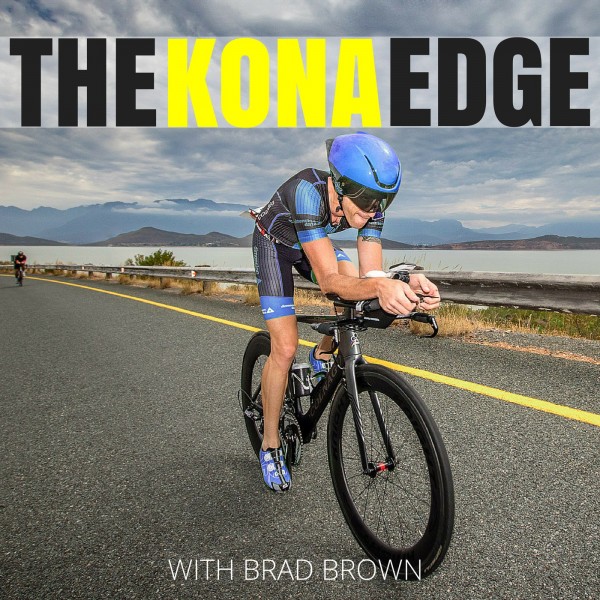 The inspiration to turn pro - The Kevin Portmann Ironman Story
Today Kevin Portmann joins us on The Kona Edge and shares his inspirational Ironman Story going from age grouper to turning pro.

It's certainly a tough decision to give up your day job and become a professional. Kevin takes us through his struggles and reveals how he has overcome these obstacles in his first pro season.