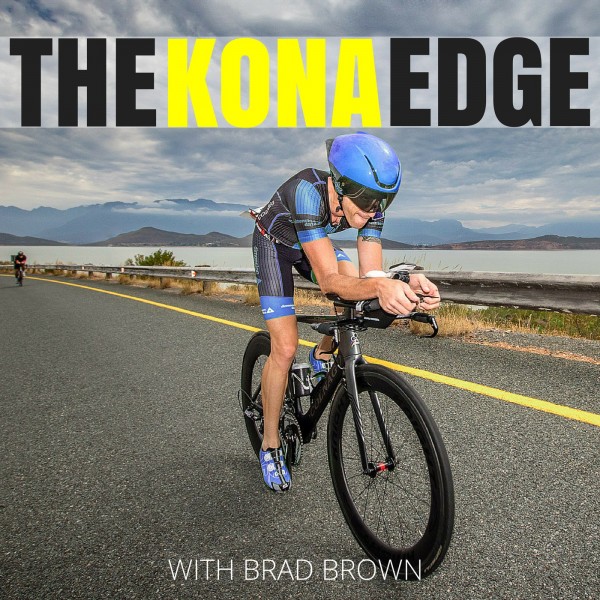 The Lars Petter Stormo Ironman Story - Trust your strengths and race smarter
We catch up with the current defending Norseman champion on this edition of The Kona Edge. Lars Petter Stormo joins us to chat about his Ironman story.

He's a full-time Engineer. He works, just like you and I for a living, but he is a monster when it comes to triathlon. Plus he's got a pretty cool Ironman story to share.