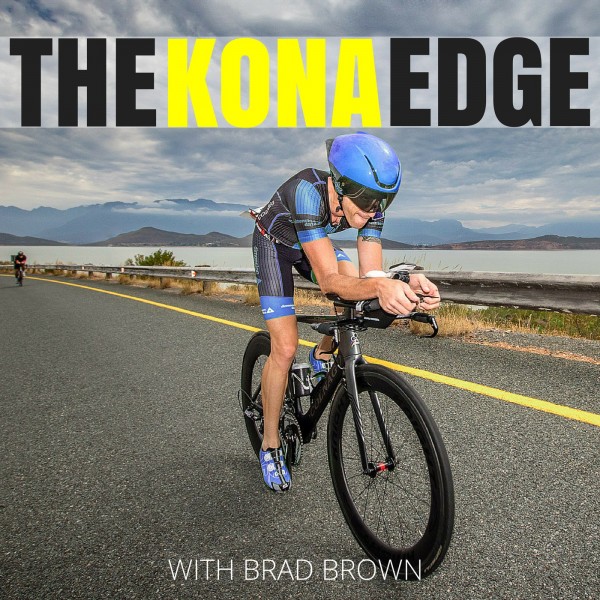 From Singapore to Ironman Kona - The Claire Davis Ironman Story
We head to Victoria in Australia on today's edition of The Kona Edge. Claire Davis, who began her Ironman career in Singapore, joins us to talk about her road to Ironman Kona.

Claire joined a local triathlon club to meet people and was soon hooked. Join us on her fascinating Ironman journey that took her to the Ironman World Championships in Kona and leaves her wanting for more.