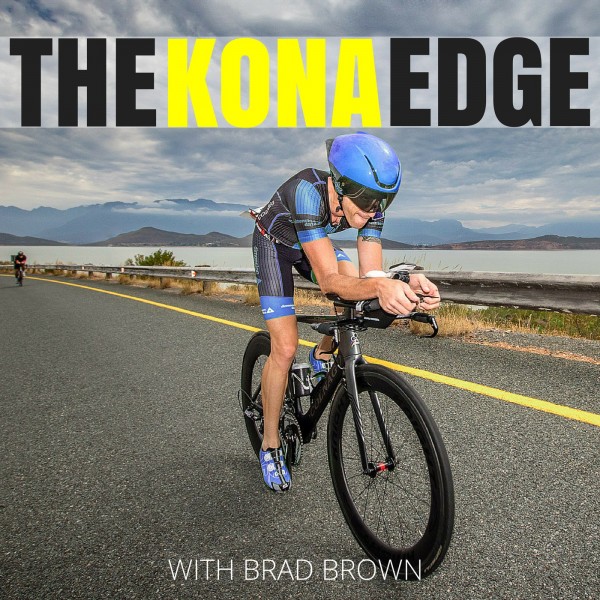 Running form: A surefire way to improve your Ironman Run
We talk about improving your Ironman run on this edition of The Kona Edge by focussing on your running form and technique. We head back to Norway to catch up with Hans Christian Tungesvik.

We discover how he structured his Ironman run training to improve his stride and intensity. He also touches on the importance of recovery and nutrition to improve your Ironman run.