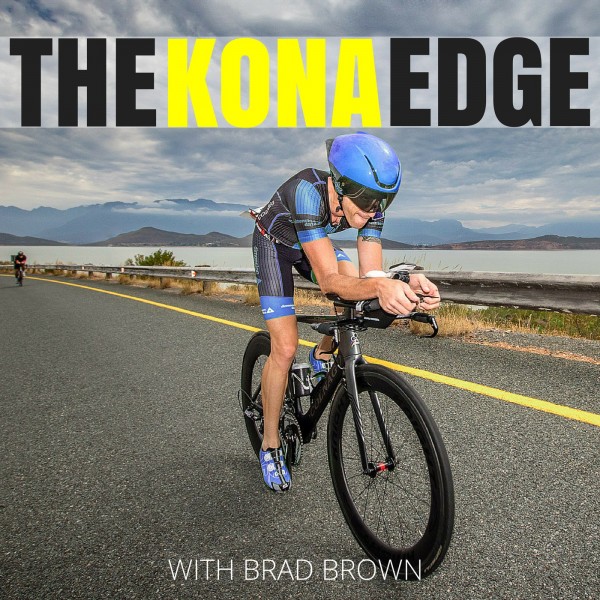 Brutal winters produce great athletes - Hans Christian Tungesvik's story
On this edition of The Kona Edge we briefly chat about what you'd like to get out of the Kona Edge Facebook group so please pop me a mail and let's chat.

Today we head to a chilly Norway and meet Hans Christian Tungesvik who is a phenomenal athlete and Age Group World Champion. Is it because he has youth on his side? We chat to Hans Christian about the love affair he has with the triathlon scene. He shares his remarkable improvement of 1 hour, racing at Kona and how he plans to make more improvements on his performance.